Hudson Smith
Sales Representative
Coldwell Banker Neumann
Real Estate Brokerage
824 Gordon Street
Guelph, Ontario Canada
N1G 1Y7
ABOUT HUDSON
Real Estate is often the most important investment that people will make. When you work with someone like Hudson Smith, you know your best interests are paramount.Specializing in Guelph and surrounding areas, Hudson will stop at nothing to find the property that is right for you.
Growing up in Guelph, Hudson is not only passionate about what he does but also the community in which he lives. Staying well connected to the city in which he works and lives through sports, clubs and business plays a major part of his life. Living in Guelph for 30 years has given him first hand knowledge of the city and the direction in which it is headed. "Guelph is an amazing city; the bigger it gets the smaller it seems. The people, the amenities, and the location are just a small part of a big reason of why Guelph is a such wonderful place to live."
His work ethic and love for real estate has been a huge asset to his clients, from the seasoned investor to the first time buyer. "Real Estate has always been for some and will always be for others the best investment they ever make. I will make sure it is for you as well."
Hudson Smith is a dedicated professional, whose client's satisfaction and best interest are paramount, always. His strong desire, work ethic and superior negotiating skills set him apart from the rest. His years of experience in real estate and property management have given him the skills to always make people comfortable and the expertise to help them make the right decisions regarding the investment of real estate. Hudson has a strong grasp on what it takes to get a home ready and how to prepare a solid marketing campaign ensuring maximum exposure regardless of the present market conditions. For his buyers Hudson understands the importance of listening to his clients needs and working hard to ensure they benefit from only buying properly priced properties, offering them minimal risk and the highest return.
Buying his first property not long after his 19th birthday and continuing his passion for real estate by investing in more rentals and numerous real estate projects in the local community, Hudson promises to look after your biggest investments the same way he would his own. Hudson specializes in all aspects of the real estate market including buying and selling of resale single family homes, new construction, and rental properties, commercial and recreational properties.
TESTIMONIAL
"Relocating and selling our family home was a stressful life event that affected every member of our family. Thankfully, we engaged the services of Hudson Smith. Hudson presented as a professional who is clearly very passionate about his business. His business is not selling homes, it is about developing relationships. Relationships that are founded in mutual respect, trust and the vision of working toward a common goal. We were informed every step of the way during our selling process. From the consulting services of a professional interior designer, preparing our home for viewing and finally a photo shoot with a local professional photographer, our confidence in Hudson and his team was unshakeable by the time we signed our real estate contract. Hudson displayed integrity and honesty when walking us through our contract and assertively negotiated for the true worth of our home. As a result of our relationship with Hudson, we realized a quick and satisfying sale and moved forward to plan our future in our new home."
Please visit my personal site: www.HudsonSmithFineHomes.ca
You can also get information on Guelph real estate through my videos.
Hudson Smith's Listings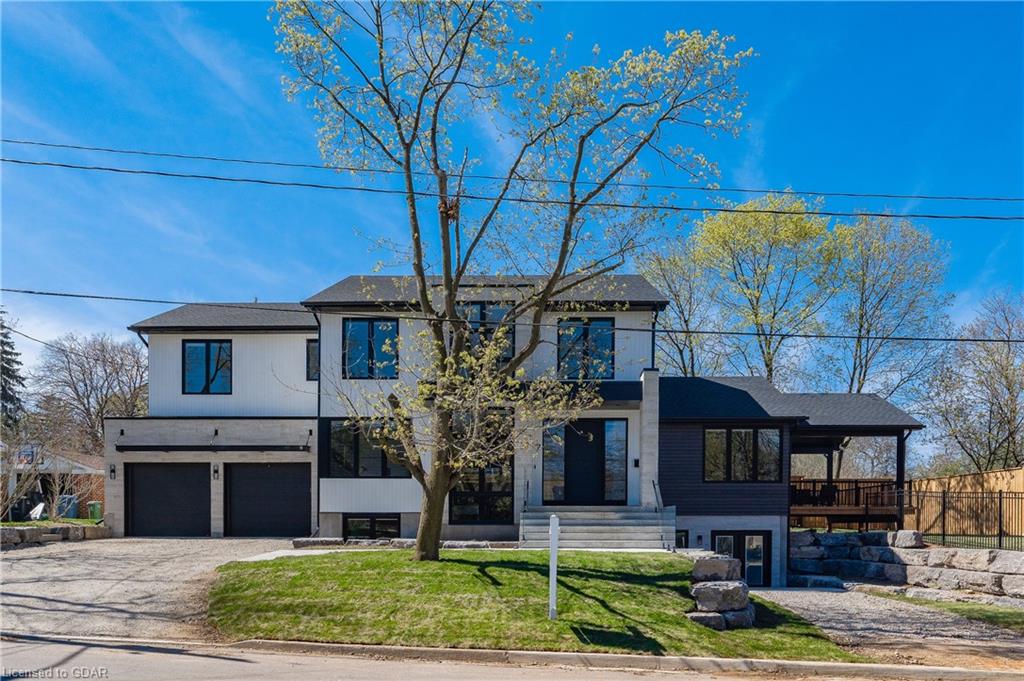 4+1 Bedrooms

5 Bathrooms

$2,599,900
7 ECHO Drive, Guelph Ontario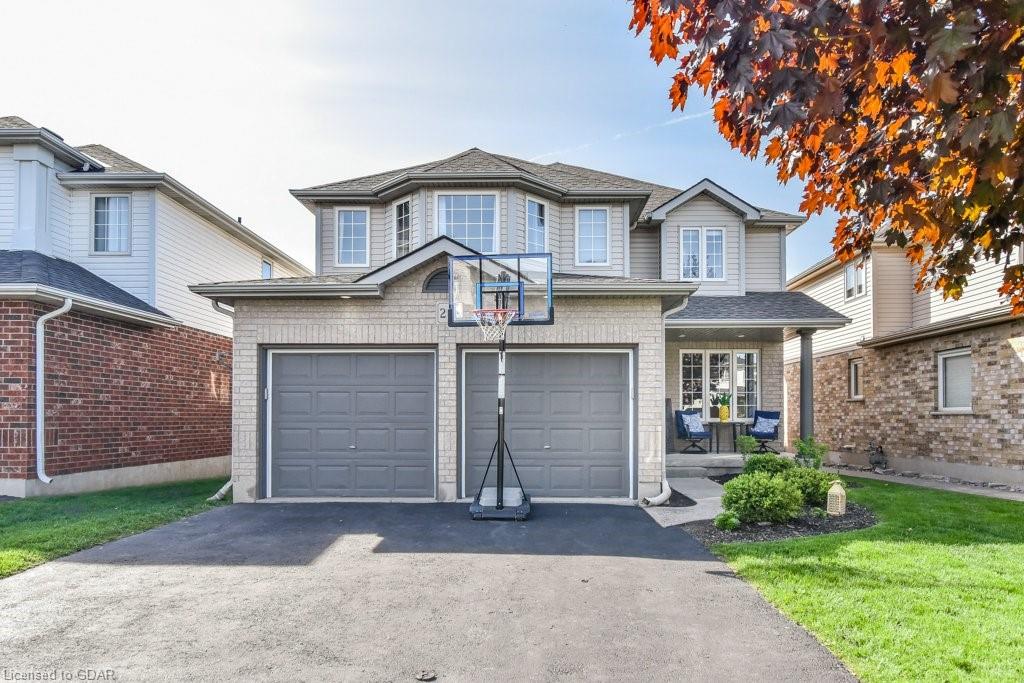 3 Bedrooms

4 Bathrooms

$1,199,900
28 BROWN Street, Guelph Ontario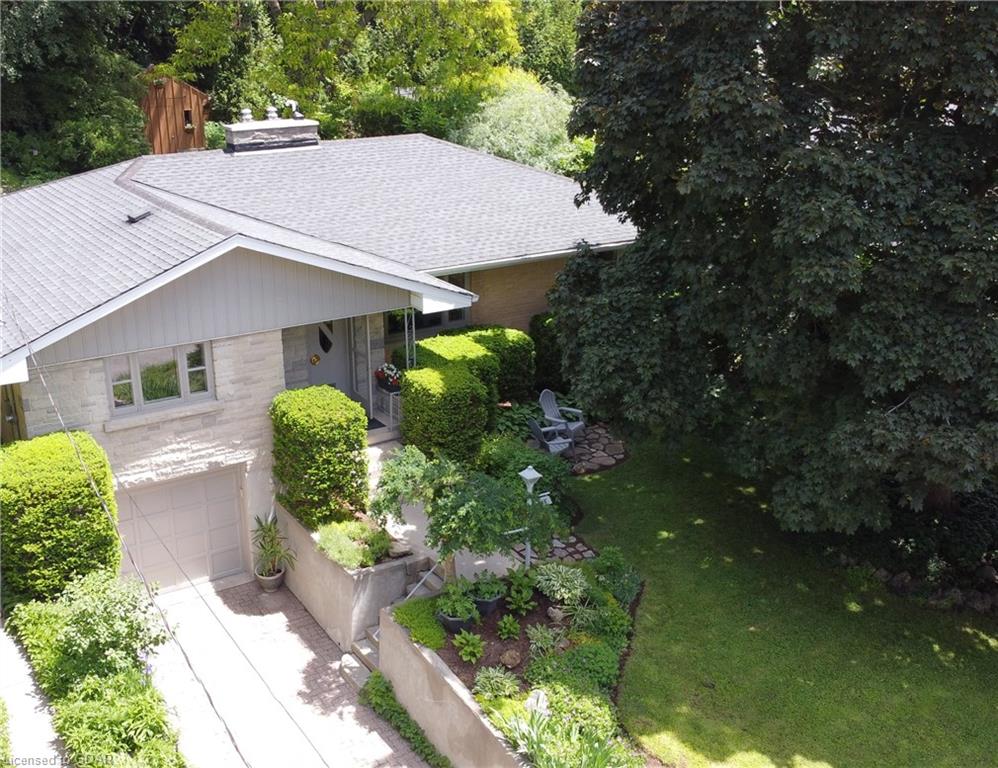 2+1 Bedrooms

2 Bathrooms

$990,000
15 QUEEN Street, Guelph Ontario