John Leacock
Sales Representative
Coldwell Banker Neumann
Real Estate Brokerage
824 Gordon Street
Guelph, Ontario Canada
N1G 1Y7
ABOUT JOHN
People in the arts and culture communities of Guelph and surrounding area will recognize John as an active member of several organizations both as a volunteer and as a professional entertainment promoter. John is also a Gryphon Basketball Alumnus, after graduating with a B.A. and a Diploma in Agriculture from the University of Guelph. Having lived in Guelph since 1987, John has seen this city grow. He appreciates and identifies with this city that he and his family call home.
John truly enjoys working with people in providing first-rate professionalism, honesty and integrity all of these exceptional attributes are a result of a strong Caribbean family upbringing.
TESTIMONIAL
We are newly arrived in Guelph from Thunder Bay, Ontario and count ourselves fortunate in having Big John Leacock as our realtor. Over a period of 6 months, John sent information about houses to us and took the time to show houses to our daughter on our behalf. He got to know us well and was able to pinpoint a number of properties that met our needs. There was no pressure in his approach, just an overriding concern that we find a property that matched our interests and lifestyle. As we have made changes in our new house, he has been invaluable as a source of information on trades-people in this area. John is a consummate professional. We are excited that Big John is our first new friend in Guelph.
John Leacock's Listings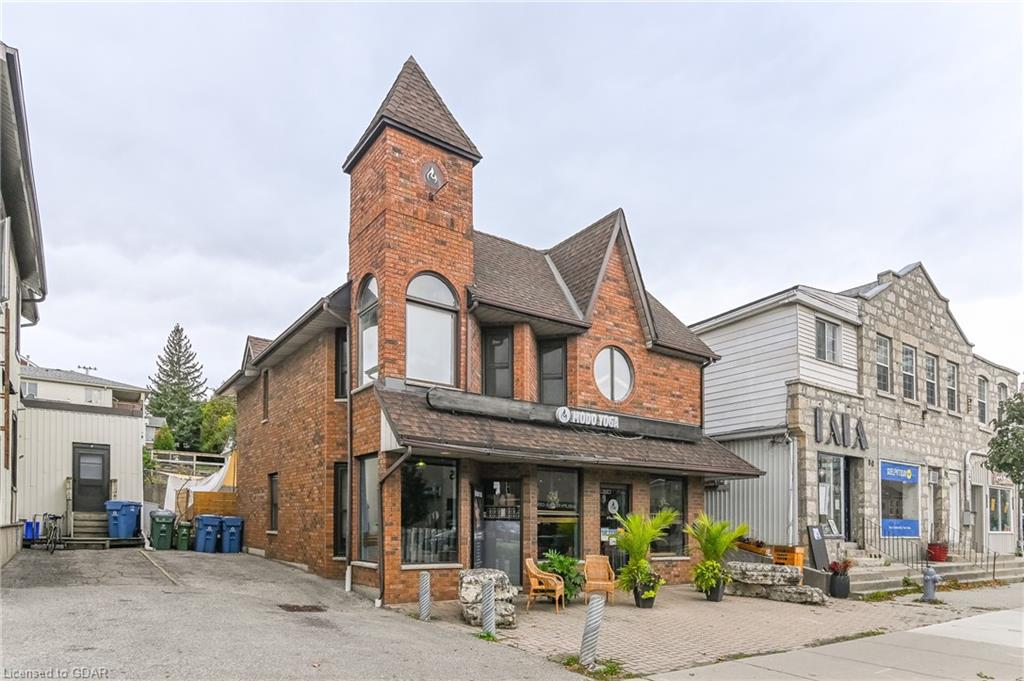 $1,135,000
3+1 Bedrooms

2 Bathrooms

$824,900
108 FRESHMEADOW Way, Guelph Ontario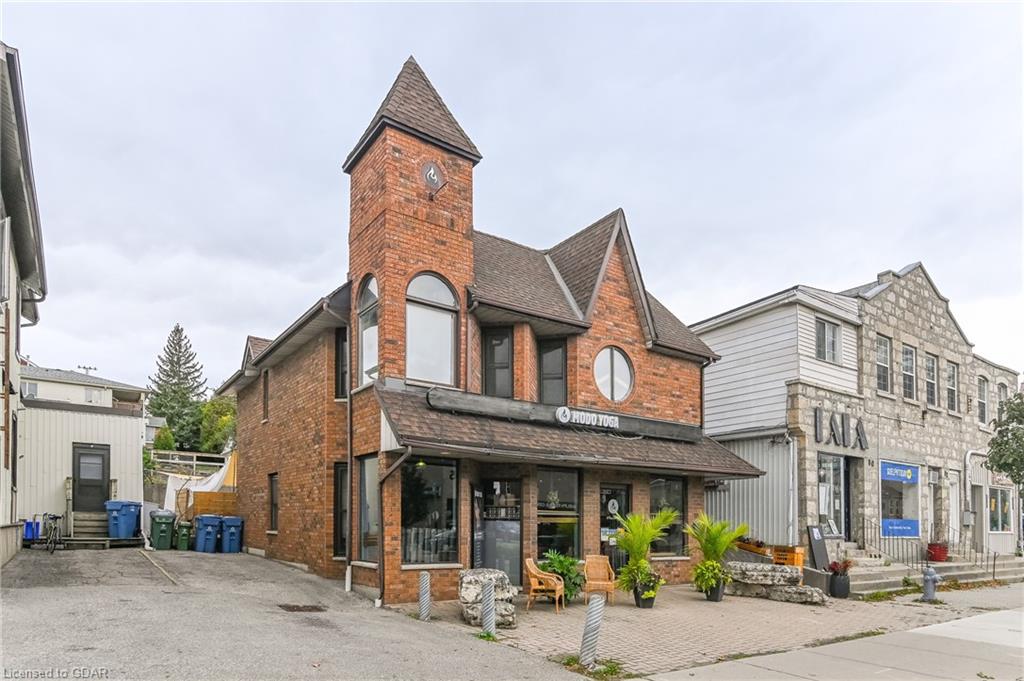 $6,500